Dear Prospective Students!
Come discover our exciting and vibrant campus and find out why life @ Emerson University Multan is invigorating and fulfilling. It aspires to be a vital community of academics, researchers, staff, students and alumni working together in a spirit of innovation and enterprise for a better world.
ABOUT CONTROLLOR OF EXAMINATIONS
The Controller of Examinations is responsible for all matters connected with the conduct of Examinations, Secrecy and degrees. Currently Prof. Dr. Abrar Abdul Salam is Controller of Examinations Emerson University Multan since Dec 01, 2021. Additionally, he is Professor & Chairperson at Department of Urdu, Emerson University Multan. 
OFFICE OF THE

CONTROLLOR OF EXAMINATIONS
The Controller of Examinations is the whole-time officer of the University, appointed by the Syndicate. Emerson University has a long history of bright tradition of excellence in the field of Computing, Social, Biological, Sciences and Management Sciences. The Examination office of the University works under the supervision of the Controller of Examinations. The office of the controller of examinations is an integral component of the University administration.
CONTROLLER OF EXAMINATIONS OFFICE TEAM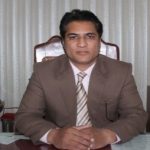 Dr. Abrar Abdul Salam
Controllor Examinations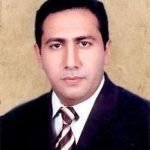 Muhammad Junaid Yar Khan
Deputy Controllor Examinations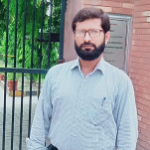 Malik Muhammad Hussain
Deputy Controllor Examinations