Chairman: Muhammad Jasim Shah
Dear Prospective Student,
Choosing a Department is one of the most important decisions in a student's life. The Department of Computer Science welcomes students with potential, and those who do not settle for less than high achievement, and those who make a difference in the lives of the stratum they touch. 
The Department of Computer Science traces its history back in 2010, when the Govt. of Punjab established well equipped IT Centre at Govt. Emerson University, Multan. For students choosing an IT or CS program is difficult, but significant decision. Our IT program is all about innovation, flexibility, and convenience. We are dedicated to developing the finest degree program and producing graduates with diversified set of skill, roles and experiences, including knowledge in Software Engineering, Networking, Information assurance, Cyber security and Multimedia production. All IT courses focus on critical thinking, problem solving, decision making, interpersonal and communication skills. Our IT programs prepare students to solve problems and apply new technologies within an increasingly interconnected and changing global environment. They emphasize career success through lifelong learning and professional development at all levels of the curriculum.
The department creates the environment of create, share, and applying knowledge in Computer Science & Information Technology, including in interdisciplinary areas that extend the scope of Computer Science, Information Technology & Software Engineering and benefit humanity.
It provides high quality instruction to our students, and equips them with state-of-the-art knowledge and skills in Information Technology, Computer Science and Software Engineering that they need to take up real-world challenges.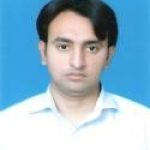 Muhammad Jasim Shah
Lecturer
MS Computer Science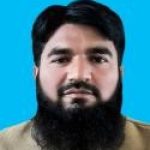 Muhammad Saleem
Lecturer
MS Computer Science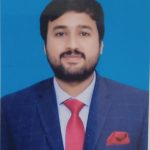 Muhammad Saleem
MS Computer Science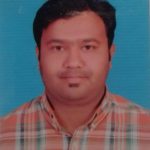 Shoaib Ali Qureshi
MS Computer Science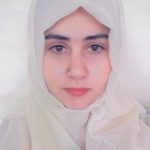 Fatima Bukhari
MS Computer Science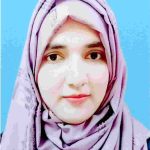 Laraib Asghar
MS Computer Science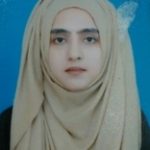 Sadia Zahra
MS Computer Science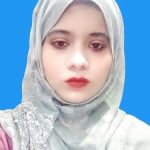 Aiman Shabbir
MS Computer Science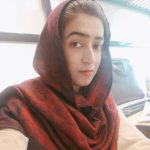 Mulika Fatima
MS Computer Science
Offered Program

BS in Computer Science
BS in Information Technology
BS in Software Engineering
BS (2.5 Years) in Information Technology
Future Program

MS in Computer Science
MS in Information Technology
MS in Software Engineering
Administrative Staff
Teaching System

Flip Flop Class Room Model
Facilities

Computer Labs, Library, Modern Class Rooms.
Faculty

Faculty of Computing and Emerging Technologies