Chairperson: Jam Mukhtar Hussain
Dear Prospective Student,
Choosing a Department is one of the most important decisions in a student's life. The Department of Botany welcomes students with potential, and those who do not settle for less than high achievement, and those who make a difference in the lives of the stratum they touch. 
The department of Botany is a mother of many sciences like Plant Biotechnology, Plant Biochemistry, Plant Bioinformatics, Phytochemistry, Phytomedicines, Ethnobotany, Cell and Molecular Biology, Genetics, Plant Physiology, Plant Systematics, Forestry, Agriculture, Horticulture, Food Sciences, Ecology and Environmental Sciences.
The department of Botany, Emerson University Multan had been started since 1920 and produced many graduates and postgraduates in this duration. The department has well qualified faculty including M.Phil. and PhD degree holders. It has well equipped labs, vast field for field experiments and a beautiful botanical garden having subject relevant plants. The department is going to develop hydroponic and green house for indoor experiments of plants.
VISION, MISSION STATEMENT AND GOALS
The department of Botany has aimed to produce skillful botanists to run their own businesses to generate jobs for others.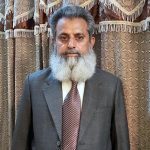 Jam Mukhtar Hussain
Professor
M.Sc (Botany)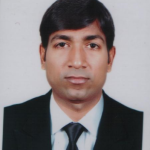 Dr. Younas Sohail
Assistant Professor
Ph.D. (Botany)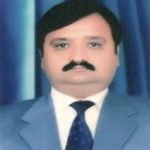 Mukhdoom Qaisar Alam Qureshi
Assistant Professor
M.Phil. (Botany)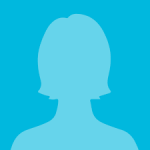 Ms. Sana Bashir
Lecturer
M.Phil. (Stress Physiology)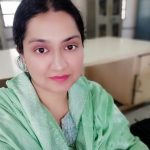 Dr. Tayyaba Sanaullah
Lecturer
Ph.D. (Plant Physiology)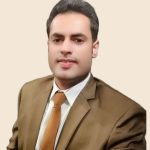 Mr. Muhammad Adeel
M.Phil. (Botany)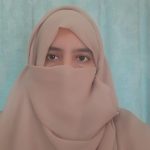 Ms. Hina Mahjabin
M.Phil. (Botany)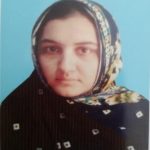 Ms. Laraib Farooq
M.Phil. (Biotechnology)
Offered Program

BS in Botany
BS (2.5 Years) in Botany
Future Program

MS/M.Phil. Botany
Ph.D. Botany
Administrative Staff
Teaching System

Flip Flop Class Room Model
Facilities

The department has equipped labs for practical/research work. The facility for outdoor experiments is also available in a vast field.
Faculty

Faculty of Computing and Emerging Technologies