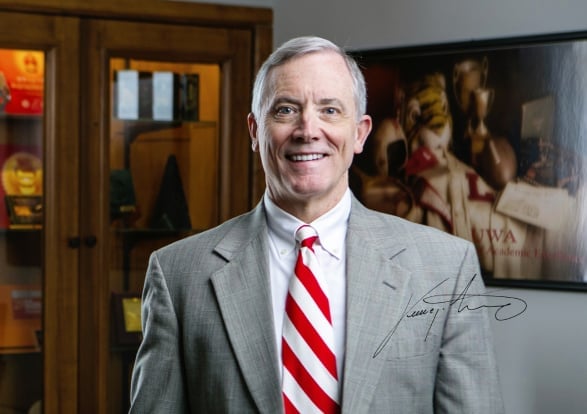 President's Welcome
"Welcome to our website. I am honored to be the new president of Eduma University. I have been entrusted with continuing the academic excellence of this university and enriching the quality of student life."
Choose The Eduma Experience
We are an academic residential college made up of students, scholars, old collegians and staff members. Our rich history is the foundation for our values.
We are diverse, welcoming, accepting and passionate about being the best we can be. Join us to make your college experience unforgettable.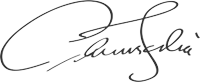 Outstanding Alumni
Your experience does not stop when you graduate.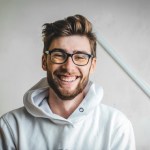 Pierre Hackett
Bachelor of Business / MBA
"Pierre is a Fullbright Scholar working to drive change within indigenous communities."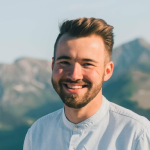 Leah Steven
Master of Nutrition and Dietetics
"Leah is the founder, leader and manager of the most successful private practice dietetic company across American."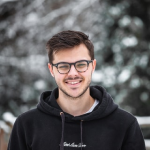 Victor Hansen
Bachelor of Information Technology
"Tyson is a serial entrepreneur taking his passion projects and turning them into successful businesses."
Why Choose Us?
A choice that makes the difference.
Our World University Rankings
We've achieved an enviable reputation for research and teaching excellence.
Campus Life
Building a vibrant community of creative and accomplished people